When it comes to unleashing your inner artist, I believe few things are as delightful and colorful as coloring and sketching. Whether you're a child or an adult, a student or a teacher, picking up some crayons or colored pencils and filling in those vibrant arcs can be a soothing and creative experience. There is something about coloring books and pages that exploring their charm and the therapeutic joy they bring just increases the artistic craving of an individual.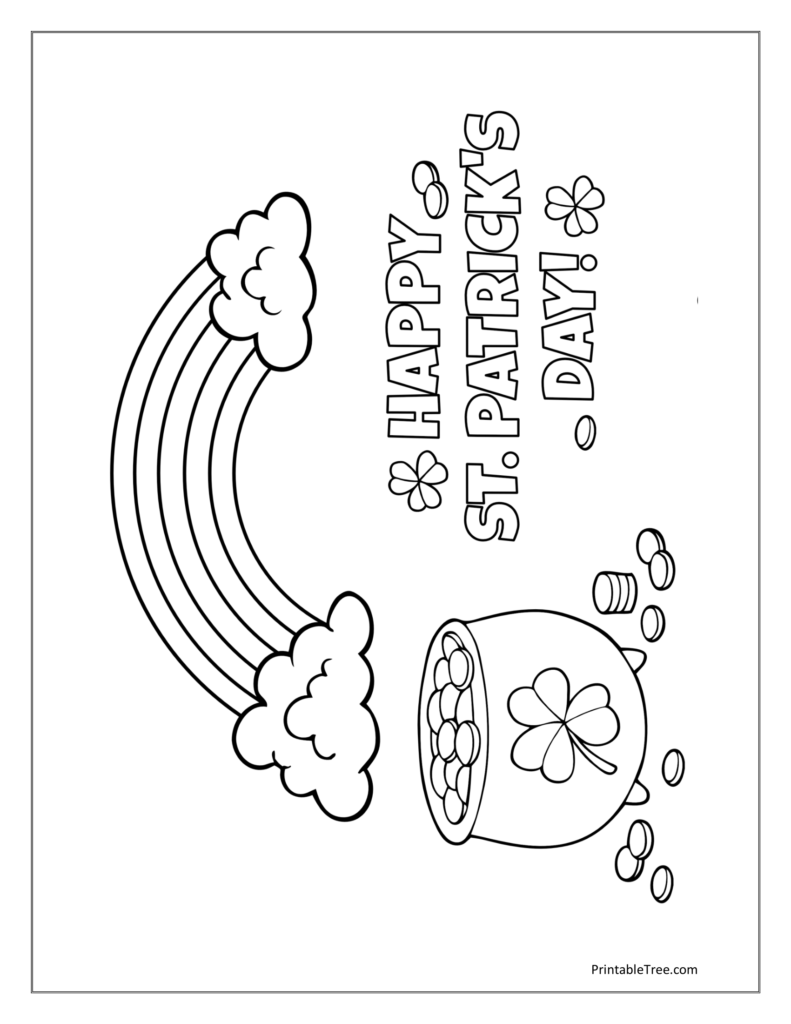 Before we delve into the Rainbow coloring pages themselves, let's take a moment to appreciate the fascination we all share with rainbows. These natural wonders have captured human imagination for centuries. Rainbows are a symbol of joy and colorful beauty, and the way that they bring out creative and artistic recognition in children and adults alike makes them a perfect subject for coloring.
How these coloring pages become an outlet for creativity and stress relief
Coloring has grown beyond being just a child's pastime. Adults have discovered its therapeutic benefits as well. Here's how these Rainbow Coloring Pages bring out the best in us:
Literal Stress Reliever: Coloring can be a form of mindfulness, a way to escape the stresses of daily life. When you immerse yourself in the act of coloring, the world fades away, and you're left with a sense of calm. It's almost like a mini-vacation for your mind.

Providing Creative Outlet: Rainbow coloring pages provide a unique creative outlet. The spectrum of colors allows for endless possibilities. You can choose to follow a traditional rainbow pattern with red, orange, yellow, green, blue, indigo, and violet. Or you can let your imagination run wild, experimenting with different shades and patterns.
Adding that personal touch: One of the joys of coloring is the personal touch you can add to each art. Maybe you want your rainbow to have a glittering effect, or perhaps you'd like to blend colors smoothly for a gradient effect. The choice is entirely yours, and that's what makes this activity so personal and fulfilling.
A moment to bond: Coloring is a fantastic activity for children and adults to bond. Be it a teacher and student, a child and parents, or just friends, It's an opportunity to bond and share stories and laughter as they color side by side. You can even turn it into a mini art exhibition by displaying the finished masterpieces on the fridge or a dedicated art wall.
Get yourself indulged in coloring activities with your kids
Finding Free Rainbow Coloring Pages for Everyone is easier than ever in the digital age. You can discover an array of Printable rainbow coloring pages online. Websites, apps, and even social media platforms have dedicated communities where artists share their creations. It's like having an endless supply of art at your fingertips.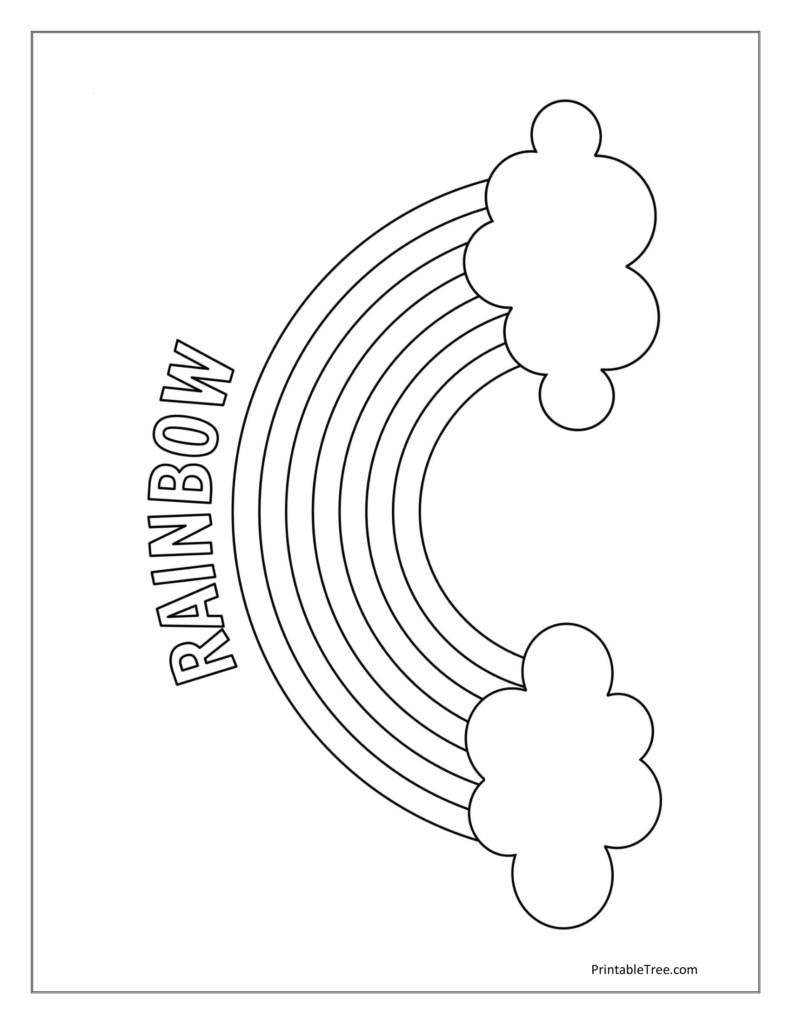 In a world that sometimes feels overwhelmingly busy, taking a moment to sit down with a rainbow coloring page can be a breath of fresh air. It's a chance to tap into your creativity, relax, and enjoy the simple pleasure of adding color to your world. So, the next time you're looking for a fun and soothing activity, grab some coloring materials, choose a rainbow coloring page, and let your imagination soar. You'll be amazed at how something so simple can bring so much joy.
More Printable Coloring Pages For